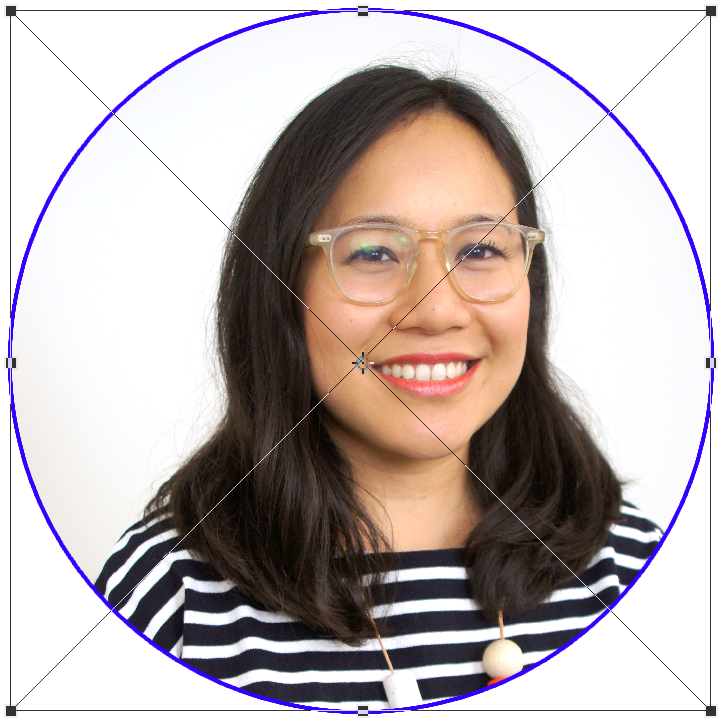 I'm Nisa Karnsomport, a web developer and interdisciplinary designer residing in Los Angeles, CA. I received my B.A. in Studio Arts with a concentration in Visual Communication from California State University, Long Beach.
When I am not developing or designing, I am  collaborating with
other artists
 on projects and am always on the lookout for exciting projects.